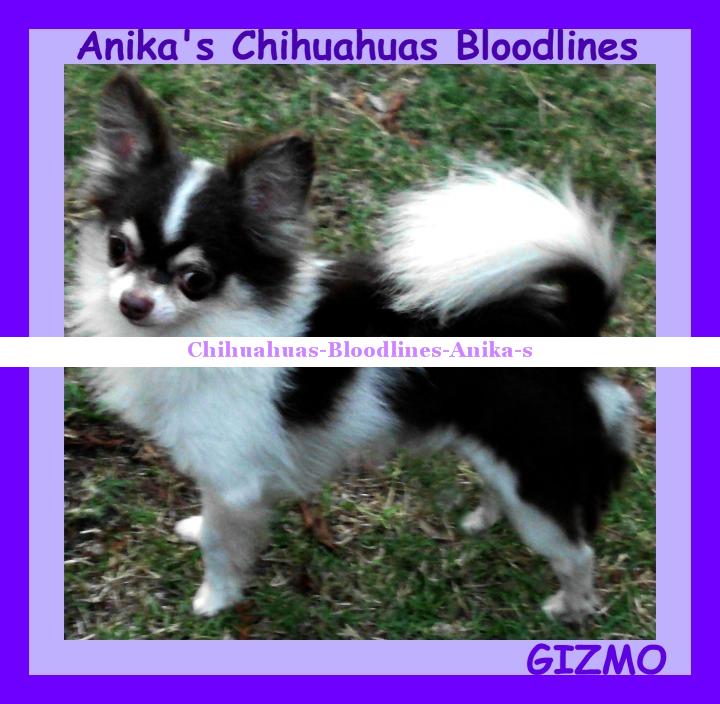 IT TAKES A VERY ARTISTIC EYE TO SEE THE ASSET AND WEAKNESS IN ONES'S OWN BREEDING STRAIN OF CHIHUAHUA DOGS, THEN CAREFUL BREEDING THEN WEEDING OUT OF ANY CHIHUAHUA,OVER THE YEARS,THAT MIGHT NOT CARRY THE PROPER CHIHUAHUA-GENETICS,
IT IS A VERY SLOW PROCESS. CHIHUAHUA-LITTERS ARE SMALL AND OFTEN POSE THE THREAT OF A C-SECTION. CHIUHAHUA DOGS ARE VERY TINY DOGS SO THEY NEED, CAREFUL LOVE AND CARE. THE MORTALITY RATE IS MUCH HIGHER THAN OTHER BREEDS OF DOGS IN THE AVERAGE CHIHUAHUA-LITTER TWO PUPS IF LUCKY. MUCH DEVOTION TO THE CHIHUAHUA-BREED,IS EVIDENCED AS EXPENCES EXCEEDED ANY MONETARY GAIN. CHIHUAHUA-DAY-CARE WITHOUT EARNED INCOME OF THE TINIEST CHIHUAHUA-BABIES ON EARTH BECAUSE OF THE VAST LOVE FOR THE CHIHUAHUA BREED, CAN BE TERMED "CHIHUAHUA-ENTHUSIAST":NOT COMMERCIAL BREEDER & IS A NON-BUSINESS-HOBBY OF WORKING WITH ONE'S OWN TOTAL DOGS AS COMPANIONS FIRST.

Thank you to our friends at DOG CLUB!
If you are looking for a Chihuahua-Breeder, Please see the many wonderful links that there are on the DOG CLUB DIRECTORY.